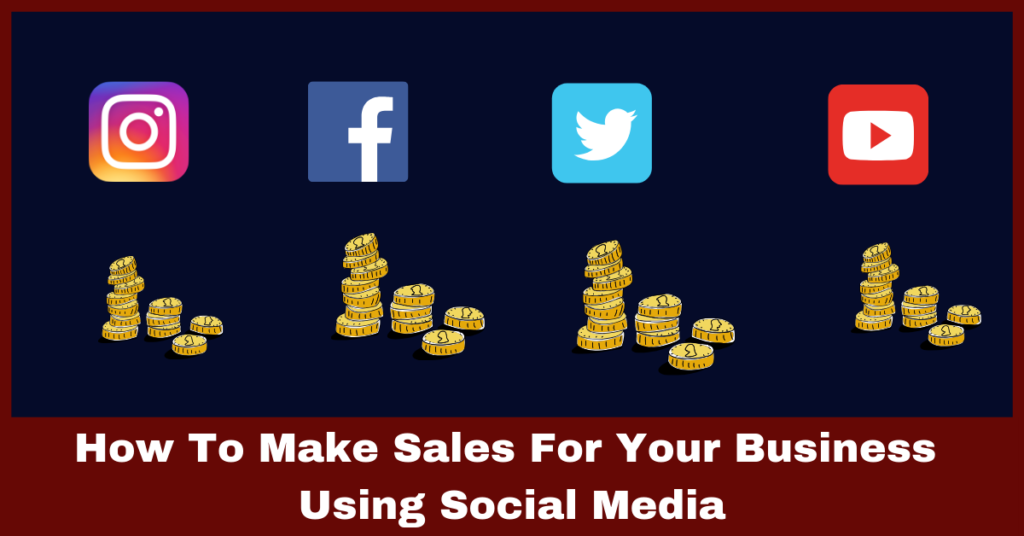 Sales!!
Just saying the word is so exciting isn't it!
There is no greater reward than closing a sale due to having solved a problem that a person was suffering from.
Particularly when it happened as a result of having a successful social media business presence.
So how do you sell products or services on social media?
Well I guess you have to kind of ask yourself one question, and that is:
"When you want to shop for something, do you open a social media platform?"
I really don't think that you would, and it's for a very simple reason.
Can you guess what it is?
Social Media Is For Connecting With Family And Friends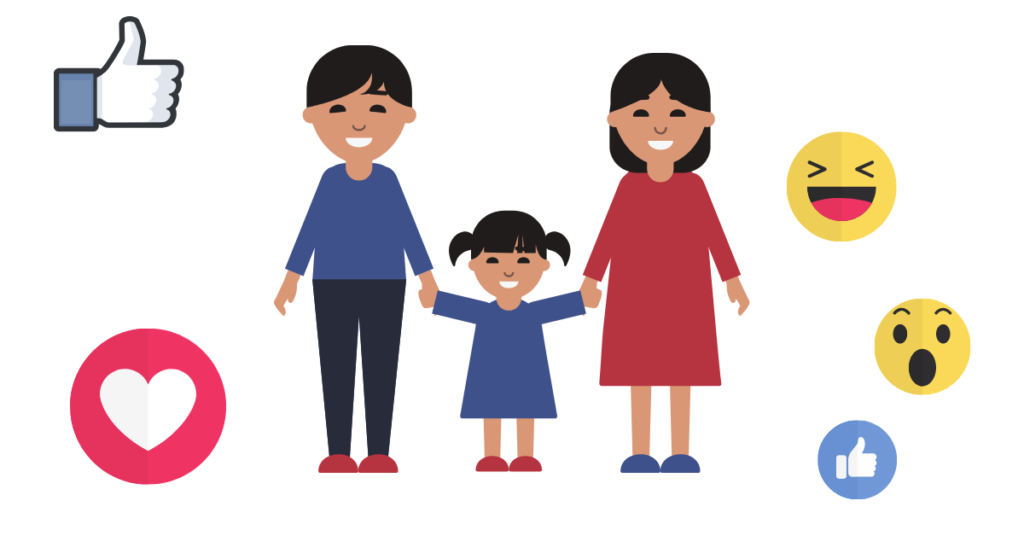 That's just it.
You don't open Twitter or Facebook because you want to become a victim of effective social selling.
So all advertising or selling counts as an interruption and their is no way of changing this.
So if you were ever to sell something to somebody on social media, it certainly wouldn't be through a high ticket offer.
You have to build trust first with the end user.
This is a large part of what your overall social media strategy should be about… 'building trust'.
In fact, that is one of the the 2 things that makes it so powerful:
Advertising capabilities
How does it build trust?
Well, because your business is easily accessible and your business is a part of their social presence.
If they have chosen to follow your business then you have a great opportunity.
The opportunity to display several reasons for followers to know, like & trust your business.
This creates the perfect environment for effective social selling.
For Social Selling, Remember There's A Time And Place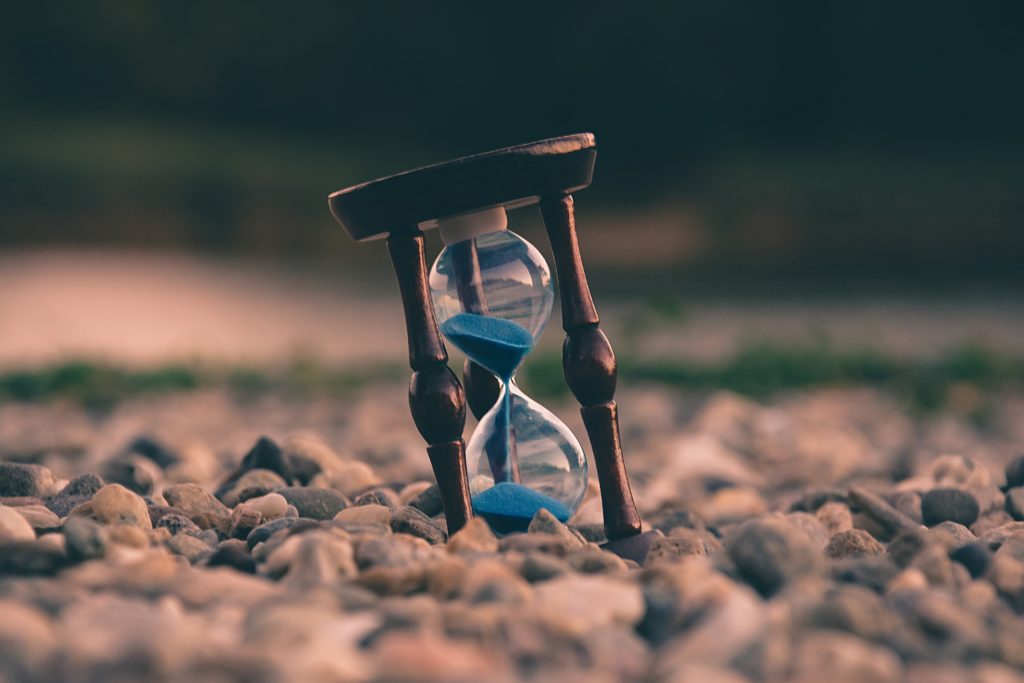 Which, like with most things, will definitely have a large influence on the outcome.
So many businesses post in-store offers on their pages and hope that they'd make sales, but there's a simple philosophy that needs to be remembered:
"The more distractions there are, the more difficult it is to make a decision"
Asking somebody to carry out one specific action in a situation where they have several choices is difficult.
…to say the least.
It will certainly lower your conversion rate; the chances of people making the purchase.
This is why your goal should be to get people from social media onto a separate landing page.
Then…
…and only then…
…should you make the sale.