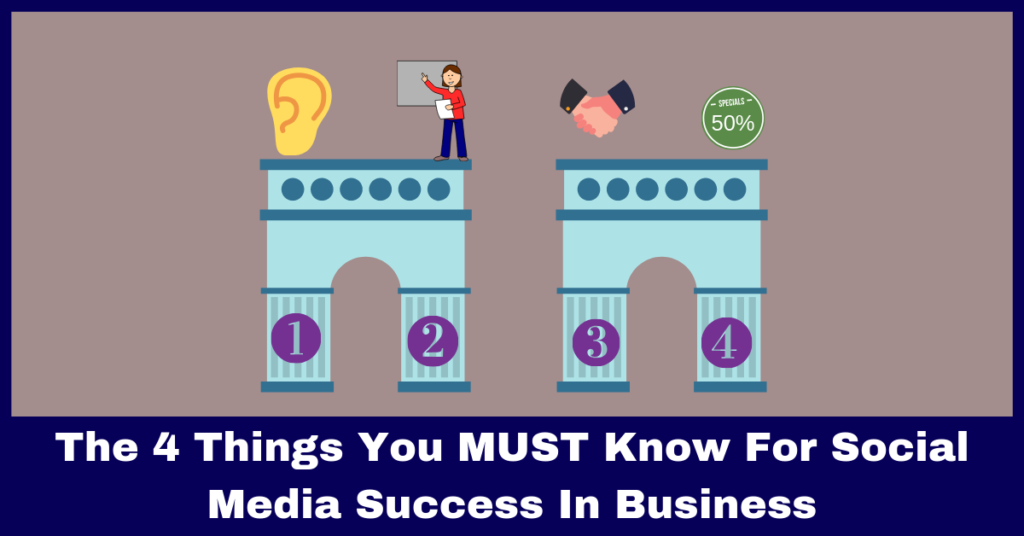 And so, here we are!
You know why you're here, and so do I…
I think we both know that Social Media Marketing has become the talk of the town, and quite rightfully so.
It has single-handedly created several multi-millionaires and become the single reason why many smaller businesses and brands and had major success.
…So, it's time to fill you in on the secrets behind how it works and how you can conjure the recipe that'll make it work for your business.
But just before I do that it's important for you to understand something straight off the bat:
If you are expecting high impact results from your social media efforts, it is likely that you need to be looking into Social Media Advertising and not Social Media Marketing.
Fortunately, I've put together a post on this for you to read too.
Of course there is one other way, and that is… if you are fortunate enough for your superb content to go viral.
But unfortunately that isn't something that you can control – so don't hold your breath!
Are you ready?
Right, Let's begin!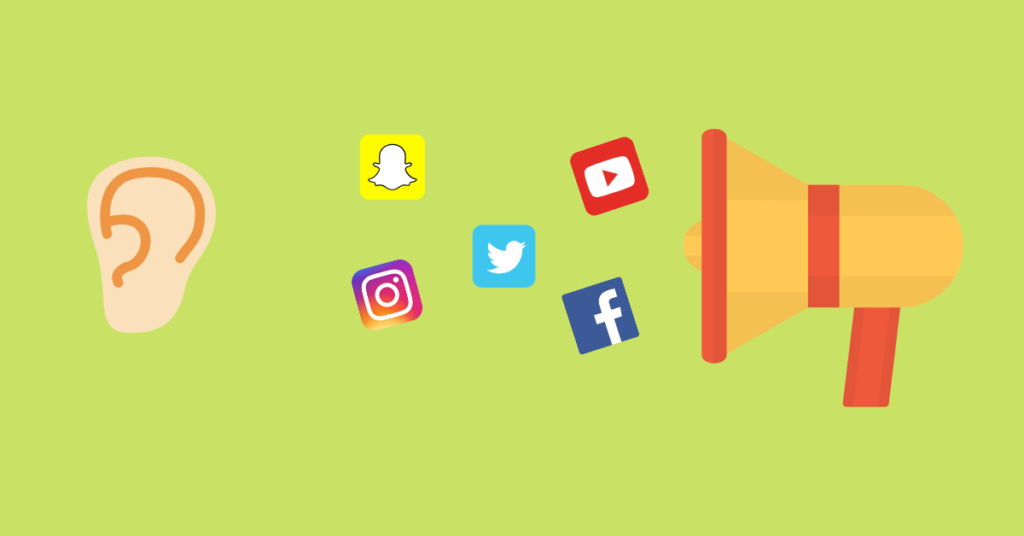 I'm sure you'll agree with me that in any given social situation, the last thing you'd want is to spend you time listening to someone blabbing all about themselves.
Whilst you and I both know that, till this day, there always is that one person who does it – make sure it is not you on social media.
Guarantee this, and you'll be well on your way to social media success.
Just as it would be in a real life social situation, you'll gain benefits such as:
Being able to know what to say and when
Understanding trends within your market (Very important)
Keeping up to date with what's being said about you
…And the list goes on.
The best part of it all, is probably the fact it helps you to stay ahead of your competitors mentally, whilst still being customer centric.
And this is what cues you up for the more creative part that you already know about.
What everybody mistaking refers to as "just posting".
In actual fact it is a lot more than just posting, it's an opportunity for your brand to be heard – with a reason.
Usually because:
You are responding to an issue relative to your brand
Something has happened in the media relative to your market place
You are delivering value to your audience
There is something important/new to share
Or for quite a few different reasons, similar to why you would speak in reality.
Again, if somebody kept speaking without any aim or purpose it wouldn't be so fun. Would it?
This section is probably the only aspect of social media you've been taught.
And, to be honest, it's such a large area that I can understand why.
So I've certainly added my qualified 2 cents that will leave you feeling like a genius.
It'll also prepare you for the part that even seasoned entrepreneurs often struggle with.
Which, funnily enough, is the only tried and true way to increase your following and help your business to gain true "brand evangelists".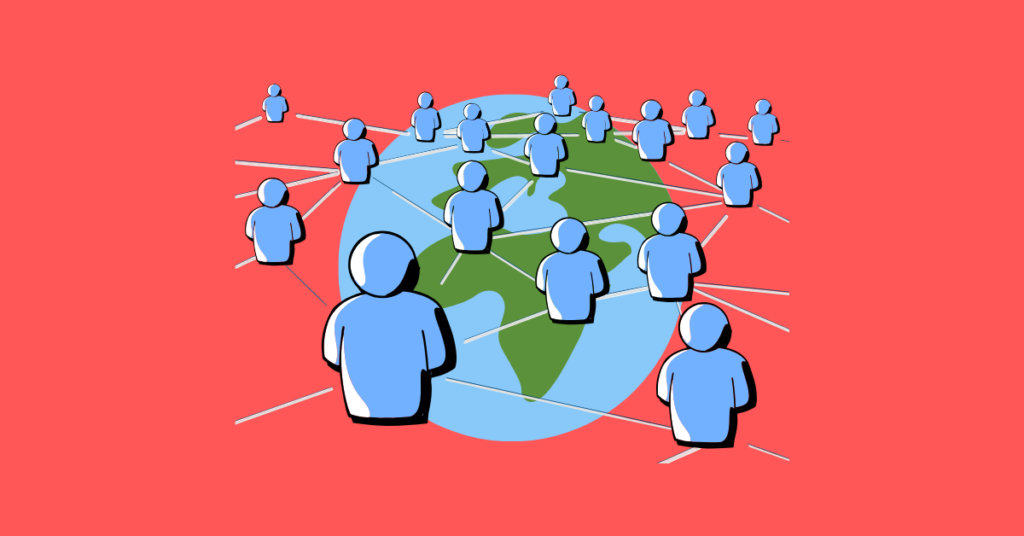 Whilst you probably already know this, I still have to stress it again:
Networking is the key to success for absolutely any business!
People buy into AND from other people, right?
This is the secret behind growing your following to the way you'd want it to be for your business.
Whether you are a food store, pet store, e-commerce store or a personal store.
Whichever market your business serves, you need to start talking to and interacting with other people.
More importantly…
You need to be giving them value in the form of entertainment, interesting education or simply just inspiration of some kind.
Of course when you give somebody a piece of value for free on multiple occasions, you line yourself up very well…
For the final most fun part of your social media marketing pillars.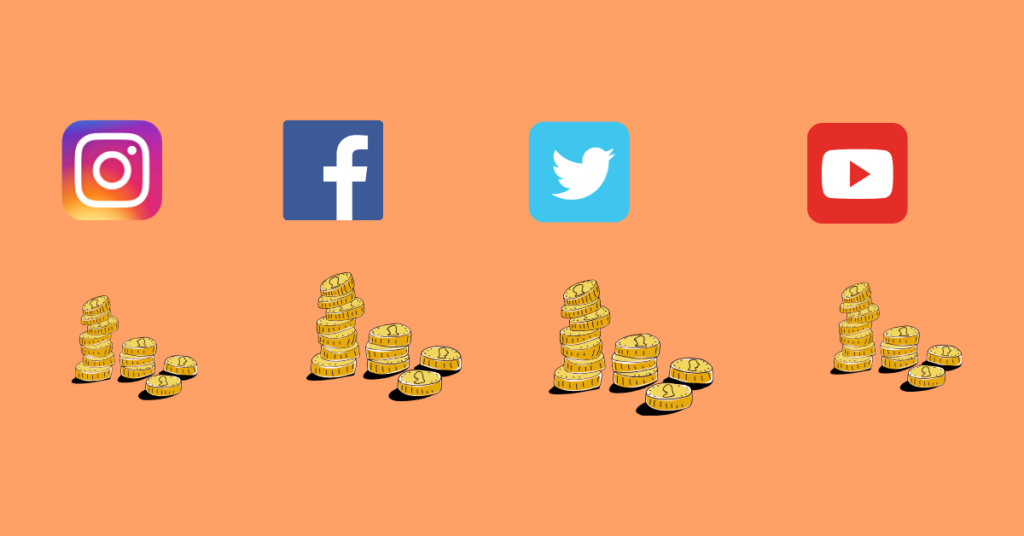 We all want to make money.
Correction – we all NEED to make money…
…yes?
But the way that you do it is what really matters.
And if you are in a business, or running a business i'm sure you can join me in saying that:
"customer satisfaction is one of the things that makes the whole game worth it".
When you have a satisfied prospect who feels that you have:
Listened to them,
Responded appropriately
Continued to follow-up effectively (with more value)
You'll find that making the sale becomes so much easier
Which it should be!
You are an honest person who is trying to solve people's problems and…
When you do this correctly, it will surely result in a more effective social sales process.
But, again, the thing that will really get the flames going and amplify all of this is social media advertising.
Now, I know that's all probably been a lot to take in at once.
Don't forget to add more context to this – see the full breakdown of what makes social media impactful.