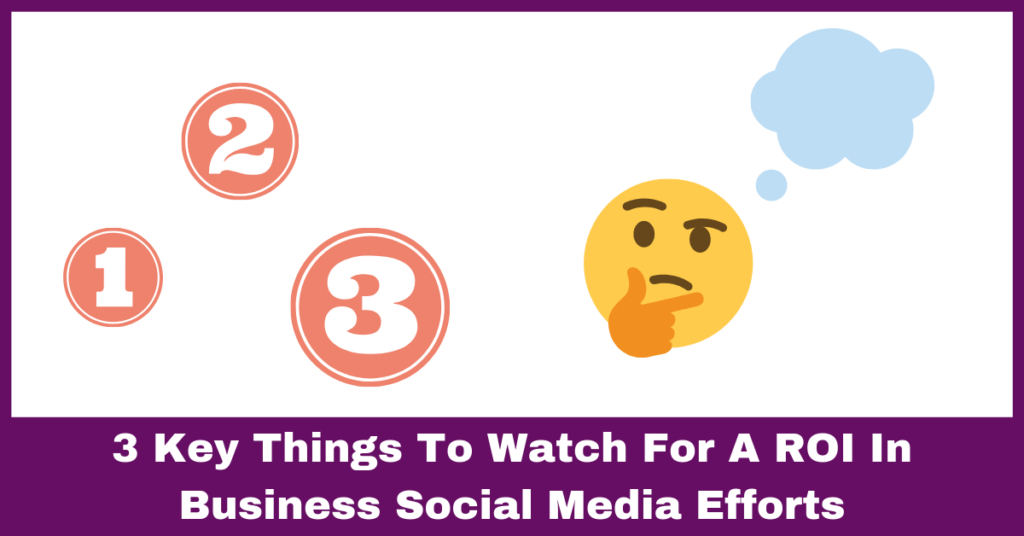 I have to be honest with you…
If you really think this or anything is simple… you'd be completely wrong.
But it can be 'simplified', ergo made 'simpler'.
The really, really simple option is just to do the one thing you may be thinking about already…
Seeking professional assistance.
But whether it's something you cannot invest in just yet…
…Or you are a brave fierce veteran that wishes to carry the burden on your own… or…
Maybe it's a task that you have been assigned to carry out – either way, you'll now discover some secrets behind how to make it work for you.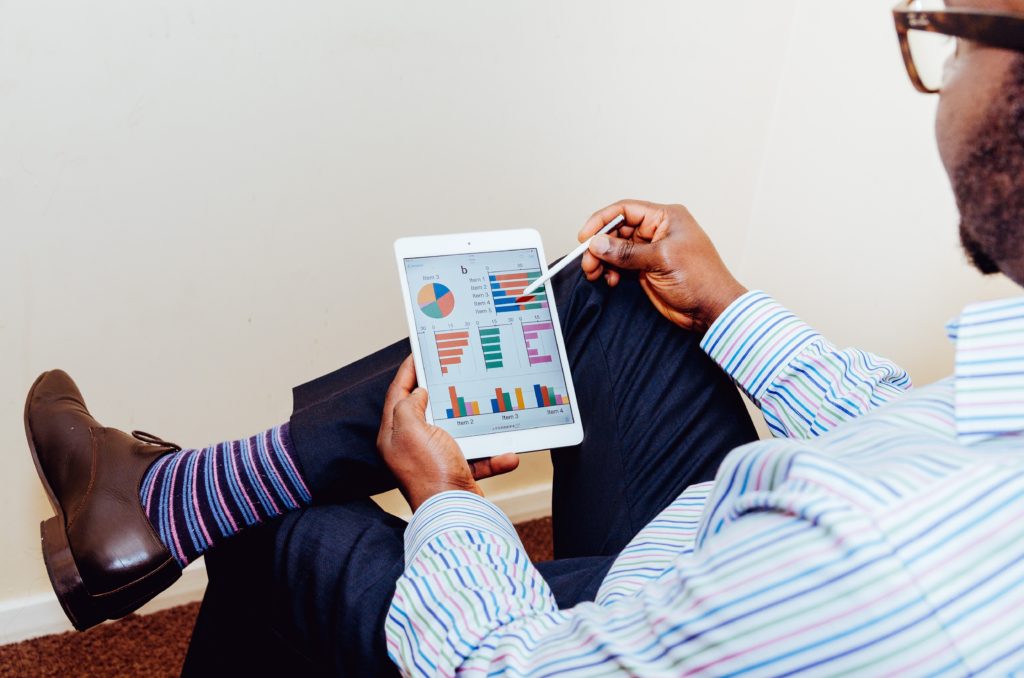 REGULARLY.
And I cannot emphasise this enough to you.
Keeping your eyes on the important metrics will help you remain resourceful with your time and efforts.
Generally, effective social media management is only a tool to drive more awareness to your business.
But, if you're really good, it'll help you to generate qualified leads!
With this in mind, you should be entirely focused on giving value to your audience, solving their problems and keeping them interested.
Don't forget…
"Social media is a place that people run to in order to be kept entertained".
So make sure your end consumer will always be thankful each time they've made contact with you.
As long as your engagement metrics such as:
Impressions
Reach
Engagement
Comments
Shares
…All continue to increase, over your set time periods, then you know you are seeing progress but…
2. In Social Media Management,
Never

Forget Good Customer Service Skills
This can always make or break your business in an instant – and you already know this to be true.
One thing that makes social media so powerful, is having the ability to track almost everything that is being said or relevant around your business.
Whether you like it or not, people are talking about you!
They will make positive comments to support your business and also they will make negative comments about your business… sadly.
You have the power to intercept and make sure you are doing the right thing all thanks to things like:
Make sure your notifications are turned on, consider using special tech, and you can automate the process of staying on top of what is being said about your business.
Not only will people start to respect your brand and engage with your business more, but they will start to follow you and eventually become leads.
This all looks and sounds good but if you don't know how to do the thing i'm about to mention then it'll all fall apart anyway.
3. Invest In Your Community Management Strategy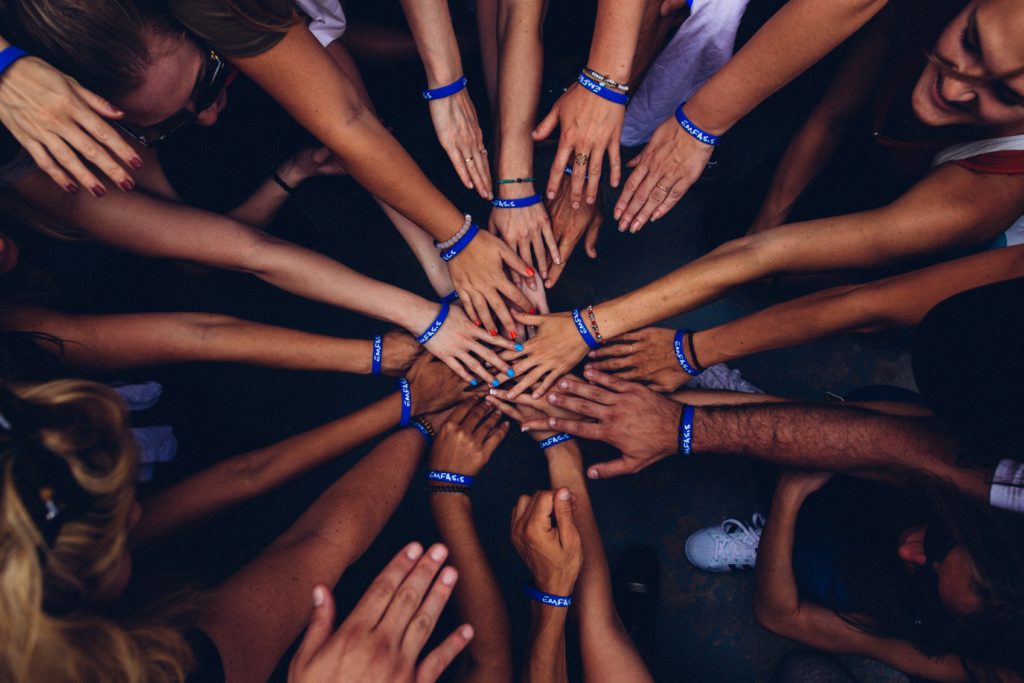 It will really have a positive impact on the impression of your brand and what it stands for.
The easiest way to do this would be to hire a community manager that'd be responsible for staying on top of everything.
Remember, the last thing you want is to have a badly handled customer service situation or even worse a customer that is completely ignored.
Not responding, or even a slow response, to what is being said about your business can really do damage.
Social media management is naturally joined with community management.
In short, the person responsible for handling your social media must be on the alert and seeking for everything and anything relevant to your brand.
So there you have it…
This is how you can keep an "active social media presence"…
…And how to manage your social media effectively.