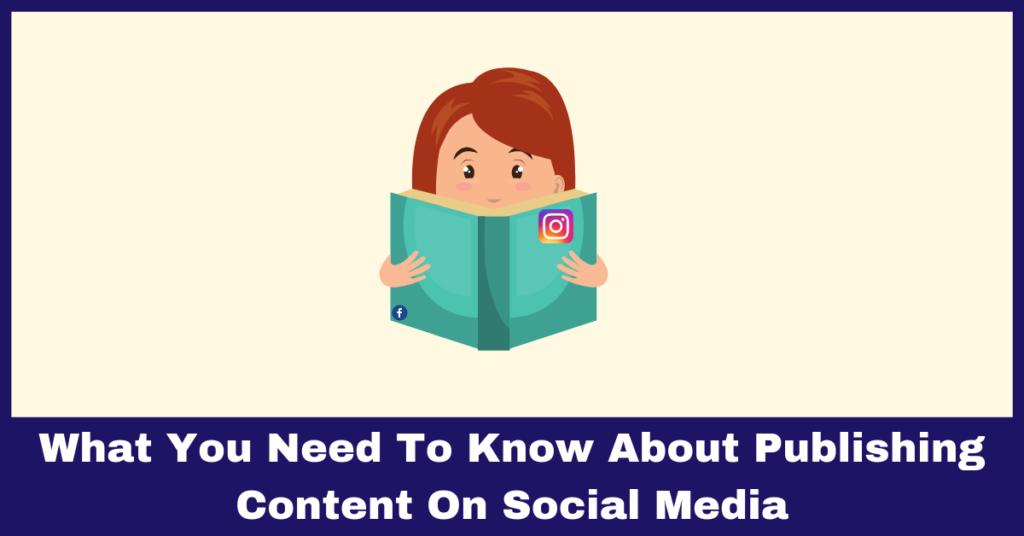 I know you'd love that, wouldn't you?
Well in this case that's definitely not what this is, it's not about becoming an influencer.
Or is it?
Well that may certainly be the outcome if you take action on what i'm about to share with you.
Before I do, I need to share something else with you first.
Creating Good Quality Content Will Make You Win. Every Time.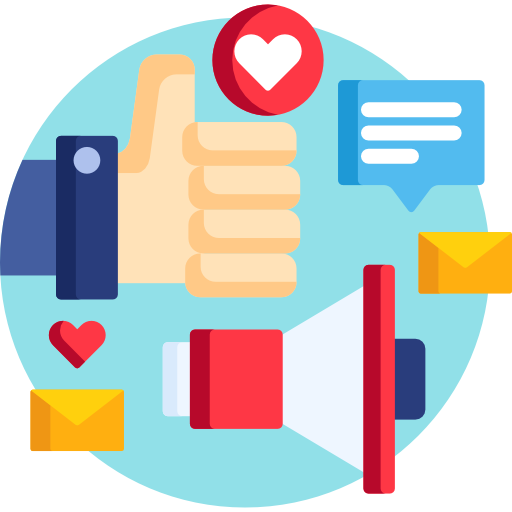 When 'social influencing' you must always make sure your content is top notch.
It usually falls into one of the following four "vehicles"…
Video
Audio
Podcast
Text
And i'd like to throw another spanner in the works…
Live Video!…Something i'll definitely dive deeper into at a later date.
Looking at each of your "digital endeavours" from the perspective of the both 'the robot' & 'the user' will make things clearer.
The 'robot' within every social media platform wants users to remain engaged for long periods of time.
This will then increase the chances of revenue being generated – but again… i'll explain in more detail another time.
If you can provide content that your market is very much interested in…
You'll surely open up the opportunity to deliver a home run pitch and gain more leads.
Remember To Be Considerate, Consistent And Predictable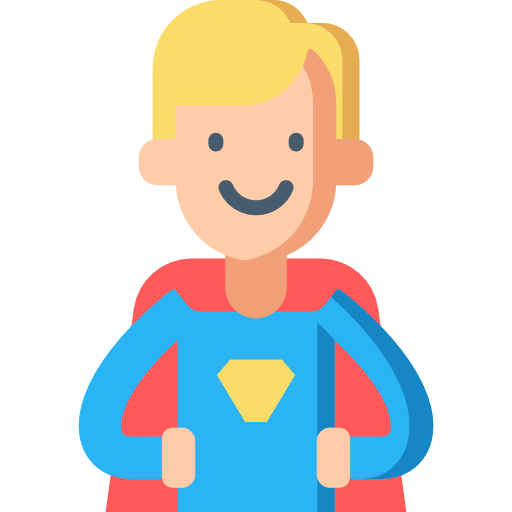 Learn the best time of day that you should publish your content…
But, being predictable in this case does not mean repeatedly delivering the same thing over and over again.
It means to make sure you are regularly delivering the same level of quality when your audience expect it most.
Thankfully there are many ways for you to track the results of your social influencing content after it has been published:
No. of shares
Comments
Likes
These are some pretty generic ways of being able to tell how well your content is performing.
…And with this information you can schedule your content to be published at times that it's most likely to be seen.
Alternatively, you could get your followers to subscribe to your content, so they'll be notified when you publish content.
That being said…
It only applies to your current followers and does not account for any new potential prospects.
This is why it is probably best to look at the data and adjust accordingly… unless you already have a large following.
Make Sure Your Brand Is Seen Commenting When It Matters
Your long term social media goals may include things that include:
To become an influencer
Becoming a brand that people will turn towards in a time of need
Increasing your business revenue
Perhaps even a brand that people will remember when they are simply looking for entertainment or inspiration.
The important thing to remember is…
Social influencing is also about being heard or seen getting involved at times that your expertise are relevant.
This is what makes the research process of your social media manager or community manager so important:
They are most likely to be the person that will identify sudden trends or changes in the market.
This will always be a great opportunity for your business to truly be noticed as it displays the true character of its personality.
It also gives you an extra leg to stand on when you engage with people.
"How about the frequency?"
Is that a question you've been asking yourself?
The truth is, it is dependant on:
Your target audience
The social media platform you are posting content on
Your target market will be different to that of another business and so you really have to do the necessary research and act accordingly.
Although…
If you incorrectly use a social media platform without understanding the mindset of the user, it'll certainly be a painful upstream experience.
…If you know what I mean.
All In All, Just Be Natural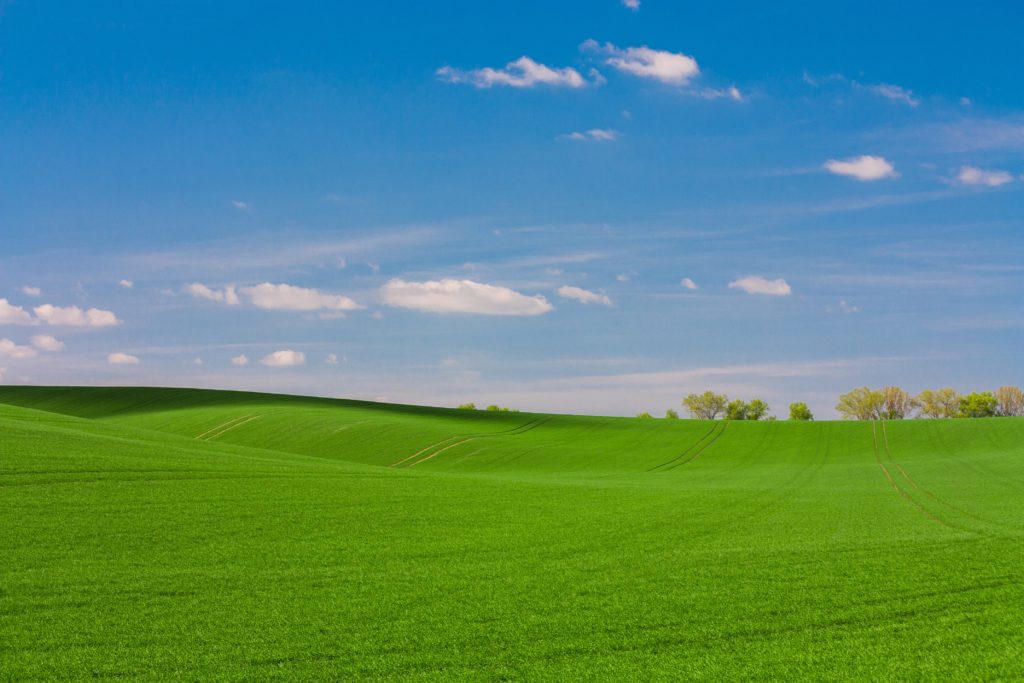 At the end of the day….
And even at the beginning of the day…
What matters most is that you be natural with your social media approach and ensure that you continue to deliver useful value.
Social media marketing is about interacting and communicating with people and, believe it or not…
We can all tell when somebody is not being themselves!
…in almost all cases.