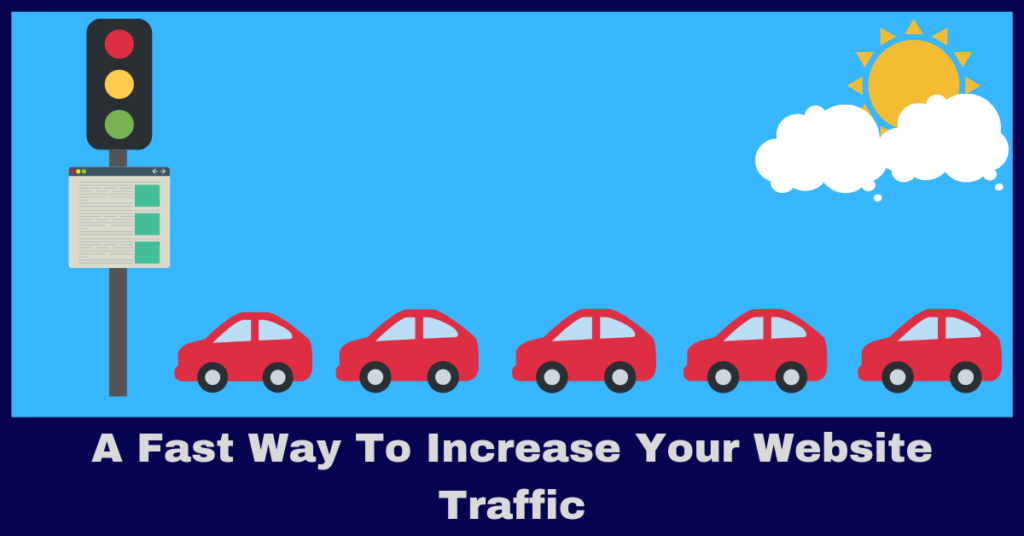 Before you worry about how to increase website traffic…
There's definitely something you need to understand first.
Actually, i'd say it's 2 things:
Always remember that they are real people who are potential prospects for your business
Have a plan for what is going to happen next, after they have arrived
Just knowing these two principles will help you to maximise on your profits. I will cover them in more detail shortly
But first…
You Need To Determine What Type Of Website Traffic You Want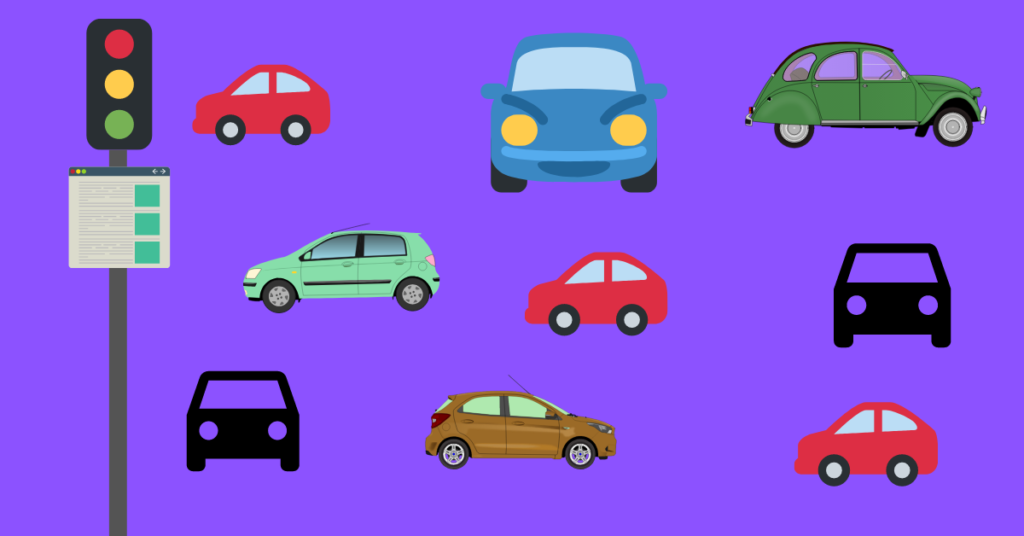 This is the very first step in trying to get traffic for your website.
It usually falls into 2 main categories:
Organic Traffic
The results of being in first place, or at least something close to it.
The nearer you are to position number 1 in any search engine (e.g. Google, Amazon, Bing etc) the more chances there are of your products/services being seen.
As you can probably agree, attention is probably the foundation of any business.
Your organic website traffic is even more valuable because it is what you have not paid for, or spent money on trying to acquire.
Something that definitely sounds enticing, right?
You should always be working on increasing your organic traffic.
Though it does take long to see the benefits, and it is a very technical job, YOU NEED IT SORTED.
Think of your website and webpages as your store and banners in the largest expo arena you could possibly imagine.
Paid Traffic
Aka, "The water-hose".
The instant driver of attention – when done correctly.
It is definitely the lethal weapon that will have an immediate effect on you making more money for your business.
Gone are the days when you had to rely on radio or tv.
You can now do social media advertising!
Why is this a big deal?
Because over 3.4 billion people use social media worldwide on a daily basis.
You can run adverts to an audience of your choice, and place a link right in front of their eyes.
This will of course lead them back to your website.
But remember, the second principle I mentioned at the beginning?…
Have A Plan For What Will Happen Once They Arrive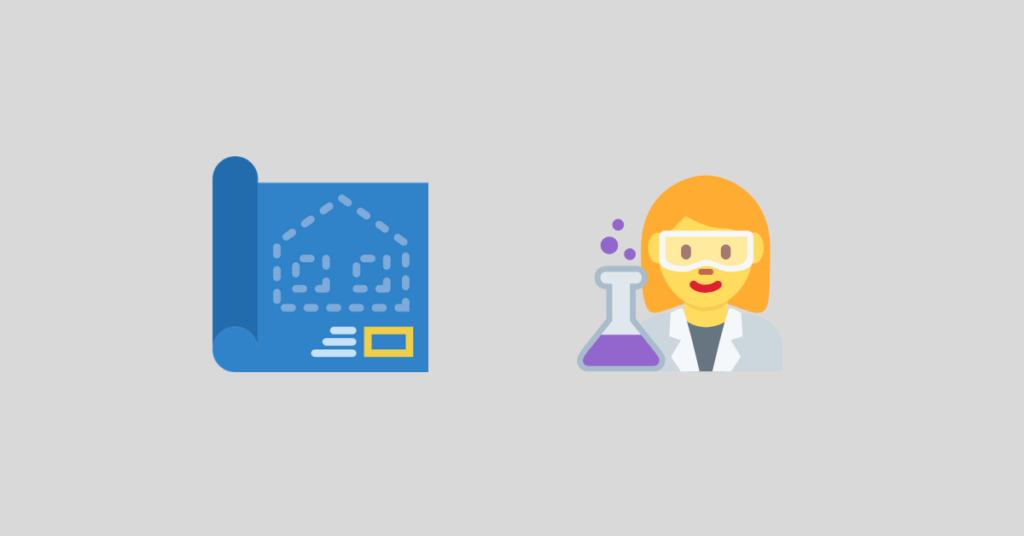 Sadly, you can't just control people.
…But you can certainly motivate and inspire them… like real people!
When you reach out to your audience online and drive them back to your website, what do you expect to happen?
If they land on a page (hence the term "landing page" if you've heard that term before) that talks about your history, it's unlikely they will stay.
Nobody uses social media to be bored with a history lesson.
So don't do it to them, give them a reason to be excited and to feel as though you are giving them value!
This is why you really need to have an up-to-date well optimised website that actually has a structure and plan for when people arrive.
If not, people will come to your website and leave – which, if you think about it as your digital store…
Is not a good thing at all.
Understand Which Platform Your Target Audience Spends Their Time On Most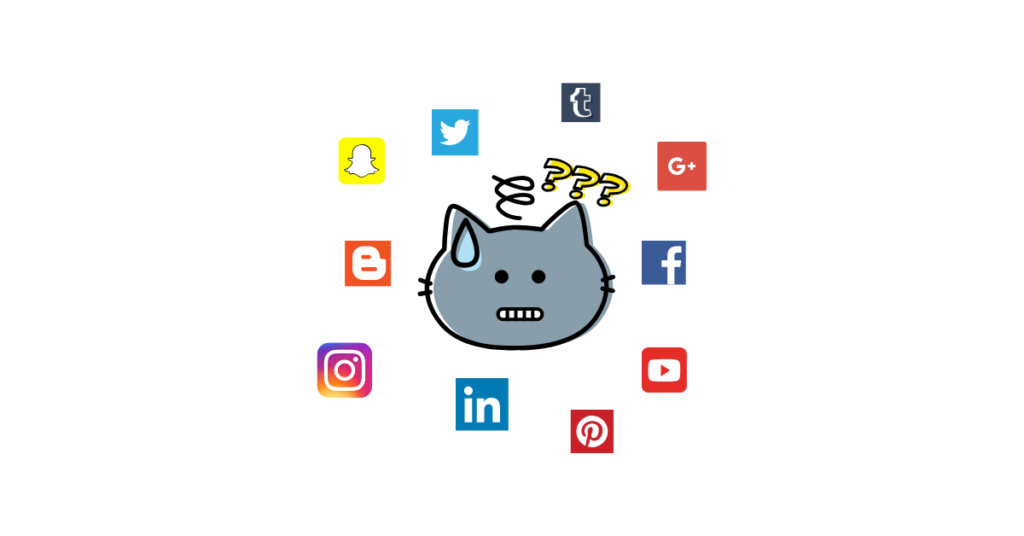 …As this will make or break your campaign.
One of the first rules in digital marketing is to make sure all decisions are data driven, first.
Different people use various social media platforms for several reasons. If you want to increase website traffic using social media advertising, you need run ads in the right place.
There are many tools and data providers that provide an insight on how you can figure this out.
Additionally, you need to look at who your most common customers are and consider this information as well.
But, Don't Forget The Other Stuff
It is much much more than "just running ads".
There are several disciplines and concepts that need to be understood for it to be successful.
Normally, it'd involve a team including:
Copywriters
Graphic Designers
Video Editors
Social Media Managers
Account Managers
And more.
So if you want to increase your website traffic – you can do it.
But, as we've discussed, there are quite a few things you should consider first.