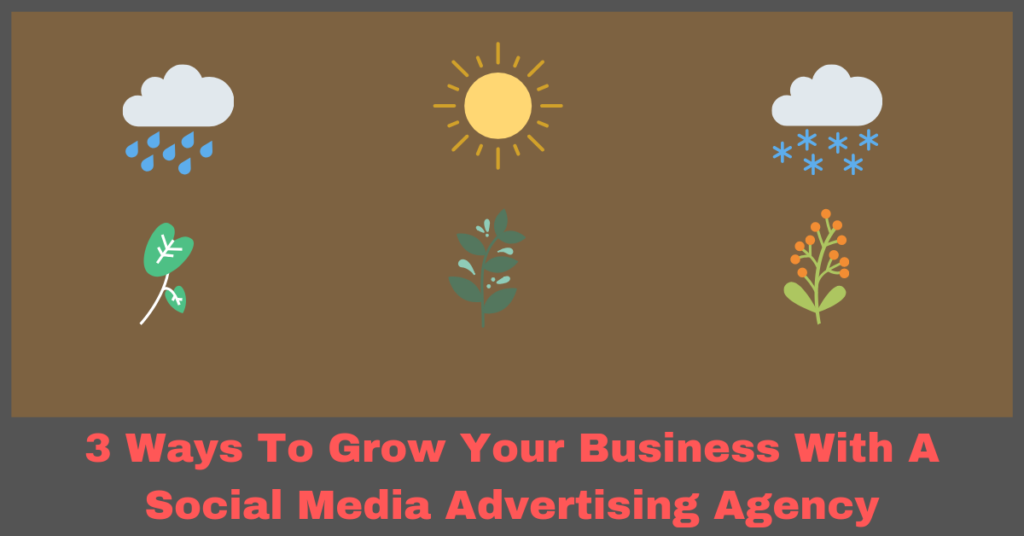 It's always very scary isn't it?
Allowing somebody in on your business and how it works, or introducing a new relationship.
But, when you've thought about ways to grow your business…
Have you considered using a social media advertising agency?
If you have, perhaps you've been a bit unsure of who you can trust.
Or maybe you've tried before and did not see any tangible results.
Whilst this article is not a way of speaking for all agencies, it will certainly give you an idea of what's possible.
1. You Can Develop A New Marketing Strategy & Growth Partner…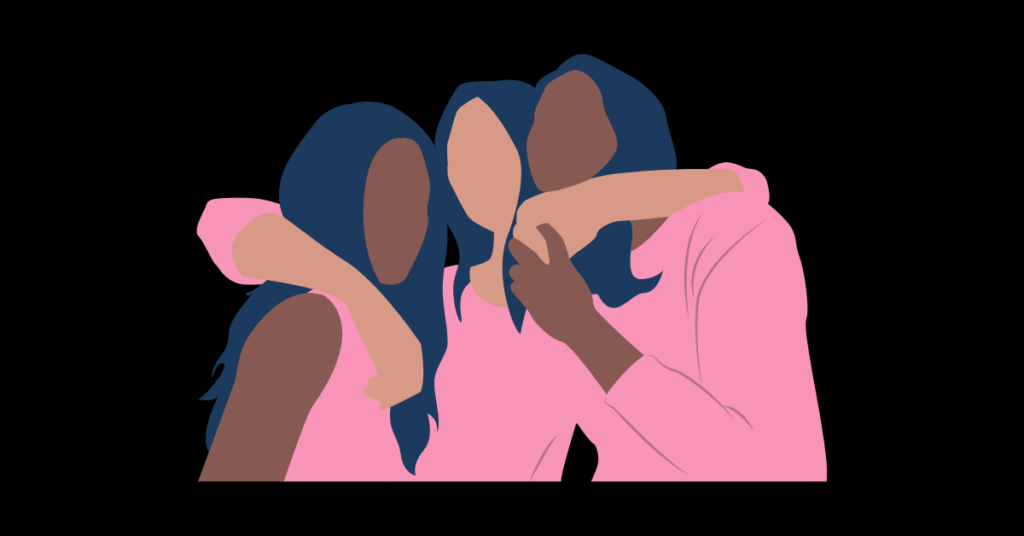 …Within the agency.
You are likely to have a dedicated accounts manager who will be working with you on a regular basis.
If you're a business owner, or in a managerial position, i'm sure you can agree that…
It's a great feeling to free some of your workload to somebody else to enable you to focus on more important things.
Unless you are a marketing agency, that chances are you are not particularly motivated by marketing.
It would be great opportunity to have a skilled ally…
One which can increase your businesses awareness by using social media advertising.
2. Gain More Customers Almost Immediately With Lead Generation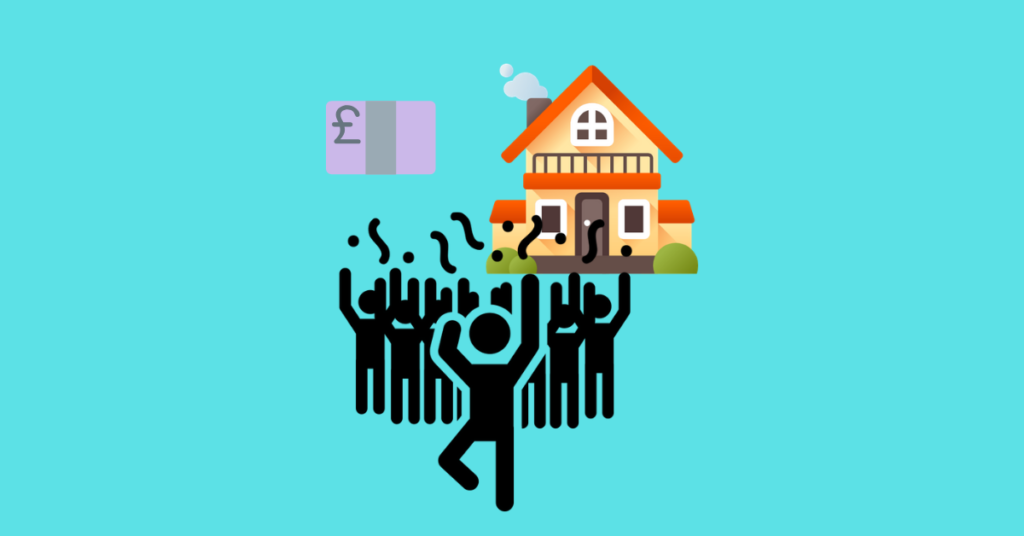 With a skilled agency, you will definitely see a great return on your investment.
They will craft beautiful campaigns that are no less than a stroke of genius and will gain your business so much attention.
This process will include:
Help with drafting your offers
The design of your creative content
Help with the Ad copy to help motivate prospects
The tech implementation
The science behind it all
The data and analytics
And really, whole load of stuff that really goes massively underrated – but is extremely important.
This is why it is an opportunity that you should get involved in whilst it is still 'early days'.
3. Learn More About Your Market And What Is Trending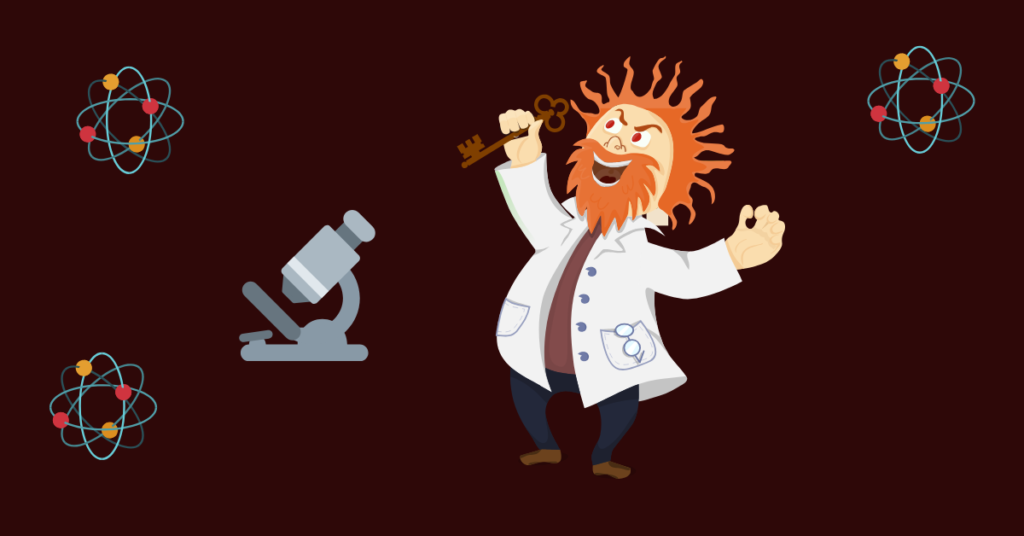 The secret sauce to help produce the results that you desire…
More sales – in the long run.
When running ads on social media, part of the process would normally involve a phase of research.
This is great because it is a way of being able to learn more about consumers.
Every decision within a business should begin with the aggregation of data.
And, with so much easily accessible data currently available on social media, it makes it so easy to make clear marketing decisions.
It also makes it easy to spot trends within the market place as well.
There are many more reasons why your business can benefit from an agency.
However, to rapidly grow your business…
I really cannot think of a faster way to do so, than to use social media advertising.