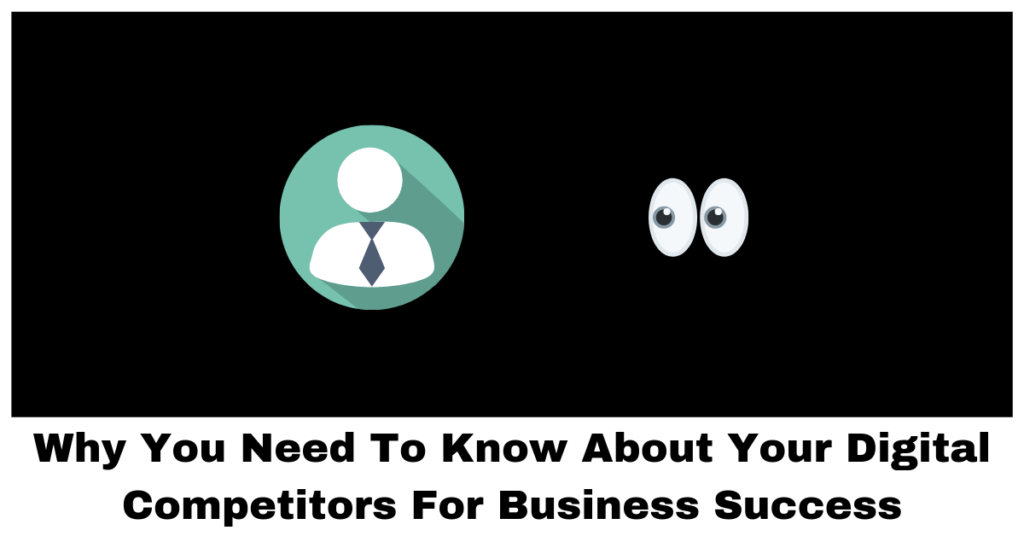 When was the last time you took part in a race?
Either swimming, cycling, or running – maybe even a triathlon.
Well that's kind of what your social media strategy and digital efforts are like now.
A race.
You need to be number 1 if you want to see any benefit, and it reduces as you fall further down the rankings.
What are these benefits? – More potential customers!
Or traffic, if you're more internet savvy.
You Need To Know Where Your Business Is Positioned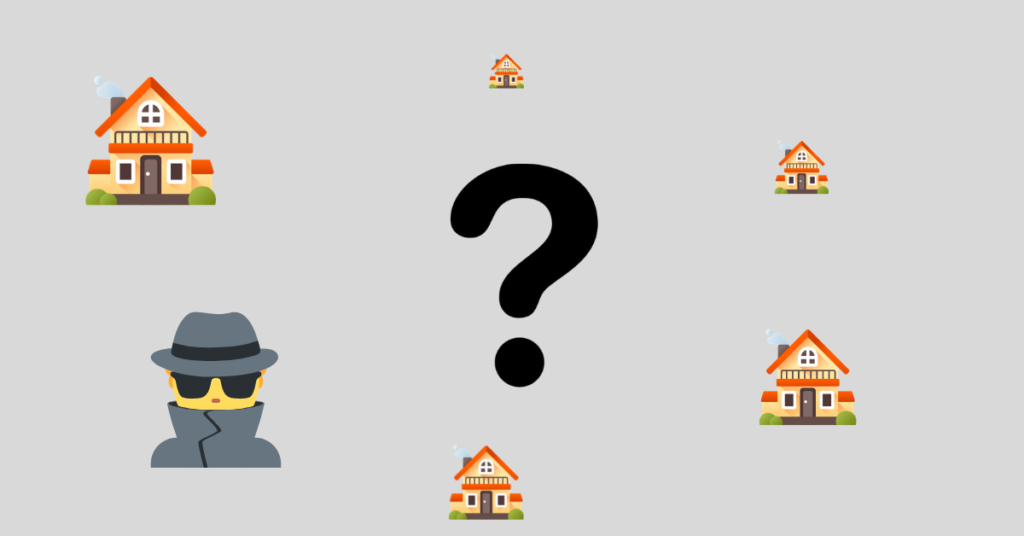 Sadly, the only way to know this is by looking at the efforts of similar businesses with competitor analysis.
As i've mentioned before in a previous article:
Your social media strategy and efforts is just one aspect of your digital marketing.
A tool, that you should be using on a daily basis for many different things – again, competitor analysis being one of them.
Using social media, and third party tools, you can see what other businesses are talking about and ranking for.
With this information you are able to see what works and what doesn't with your target audience.
Fortunately, they are also working on engaging with their audience – which just so happens to be your target audience too!
This makes it so easy for you to know what you should be doing in the market place.
There Will Always Be Moments For You To Learn From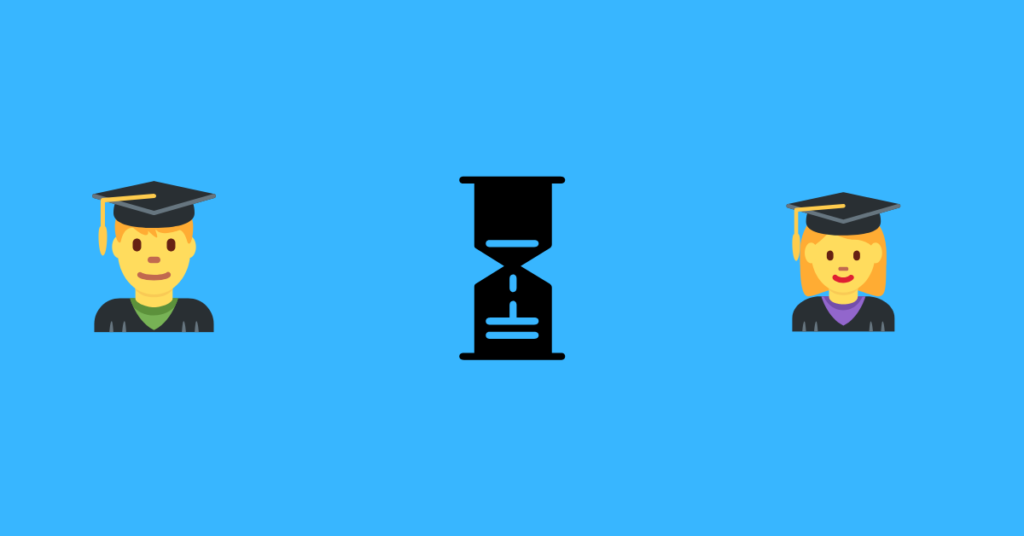 The known reality, within every business, is learning that it is impossible to keep everybody happy constantly.
Moments do arise when people express a mishap or frustration online about your competitors.
What you'll now learn is that:
"Most businesses do not do any form of social listening"
Which is excellent for you!
Just to clarify, social listening is the act of regularly searching on social media for information relevant to:
Your market/industry
Competitors
Your own business
Relevant products/services
When customers are venting on social media about a competitor, it becomes a fantastic opportunity for you.
If you can get in before your competitors realise, with the right offer… you could earn a new customer.
With Effective Competitor Analysis, Time Will Always Be In Your Favour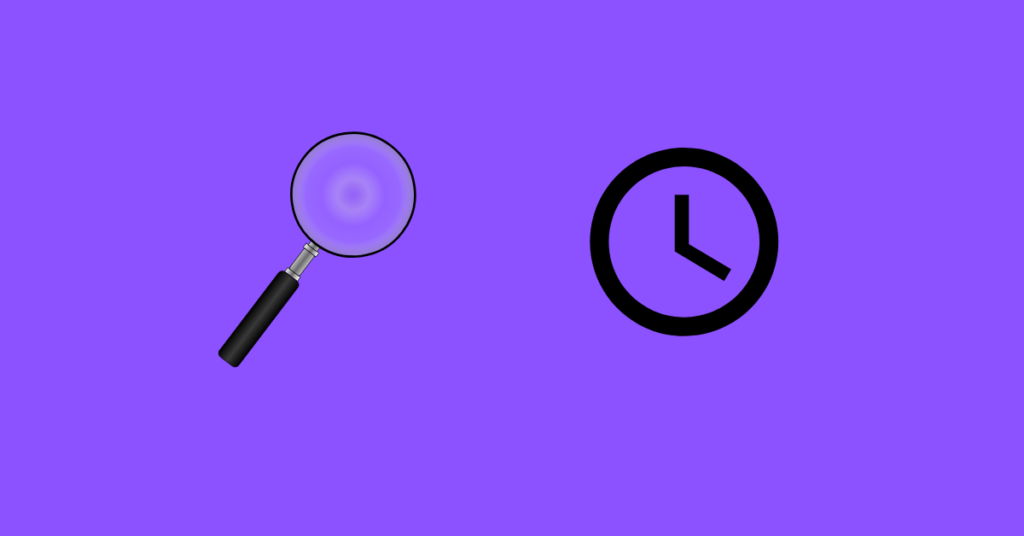 Kind of similar to an earlier point.
One rule behind building your social media strategy is understanding variables such as:
The different times that your target audience are usually on social media
Which "content vehicles" they are most responsive to e.g. text vs video
How many social media platforms they use
Will you need social media advertising
Whether the goals you wish to accomplish can be achieved using social media alone
By collating this information from a competitor that is already making use of this you can easily avoid time wasting.
You can execute on just things that work and even go as far as improving on it.
If you own, run or market for a business then theres one thing you wish you always had more of…
Time.
And with effective competitor analysis, you'll get exactly that…
In the long run.