And more importantly, why we're a great choice for you.
You're probably trying to find a solution that will help your business reach the next level, right?
Perhaps you've heard about how powerful Digital Marketing is and wanted to find out more about it.
Or maybe you've bumped into a member of our team and are curious to learn more about what we're up to…
Well, great!
Let's not waste any more time….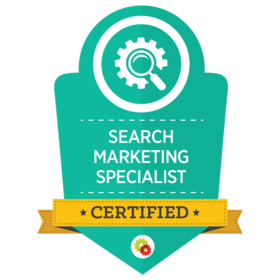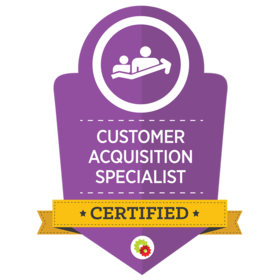 To put it simply… Honest help is often difficult to find. 
We understand that trust is the deciding factor on whether or not customers will buy from you, and whether or not you'll do business with somebody. It's also the very reason why referrals are so powerful – because of trust.
But of course, that trust can still be broken if the promised result is not delivered.
Therefore, we are setting an example of what business should be like by creating an atmosphere and a personality that is warm and caring for each and every client we work with, whilst ensuring that we work hard & fast to produce the promised results from behind the scenes.
We gain satisfaction from serving and collaborating with all of our clients, because we never fall short of what we guarantee.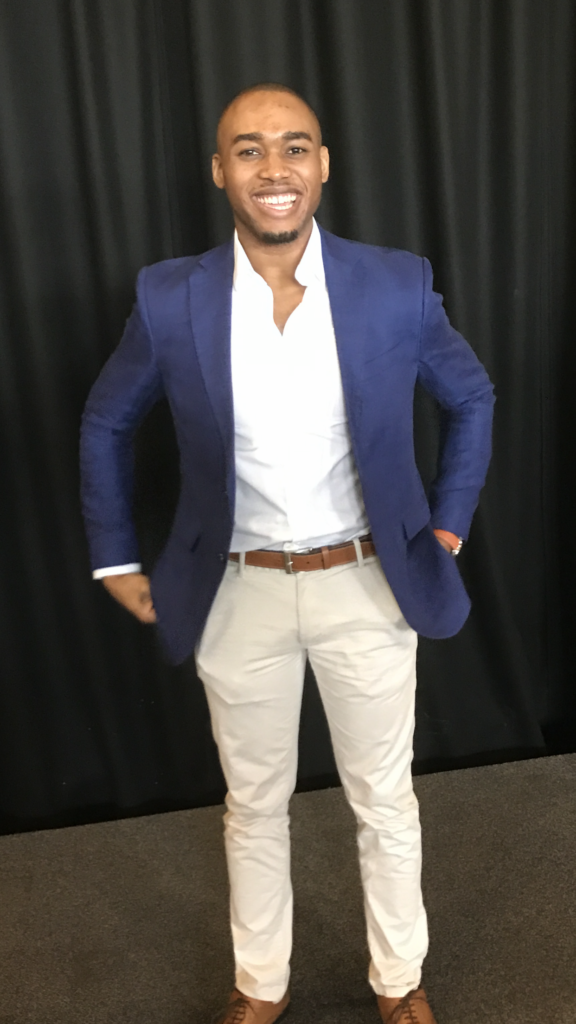 Gabriel initially got into Digital Marketing in the Spring of 2016, a year after his burning desire to start a business kicked in. Within no time, he successfully started and ran an e-commerce business selling physical products online sourced and private labelled from China and sold in Europe.
To accomplish this, he spent all of his time studying each aspect of Digital Marketing including SEO, Content Marketing, Email marketing Conversion Rate Optimisation etc and specialised in Digital Advertising which enabled him to scale his business to the next level.
A year later he ran into problems with his supplier and realised that the e-commerce business model was not for him – particularly as he loves interacting with and meeting people.
At the end of 2017 he then started Nevaey Digital, enabling him to work with fellow business owners and marketers who are trying to make use of modern technology to scale their business.
Now That We Know Each Other A Bit Better...