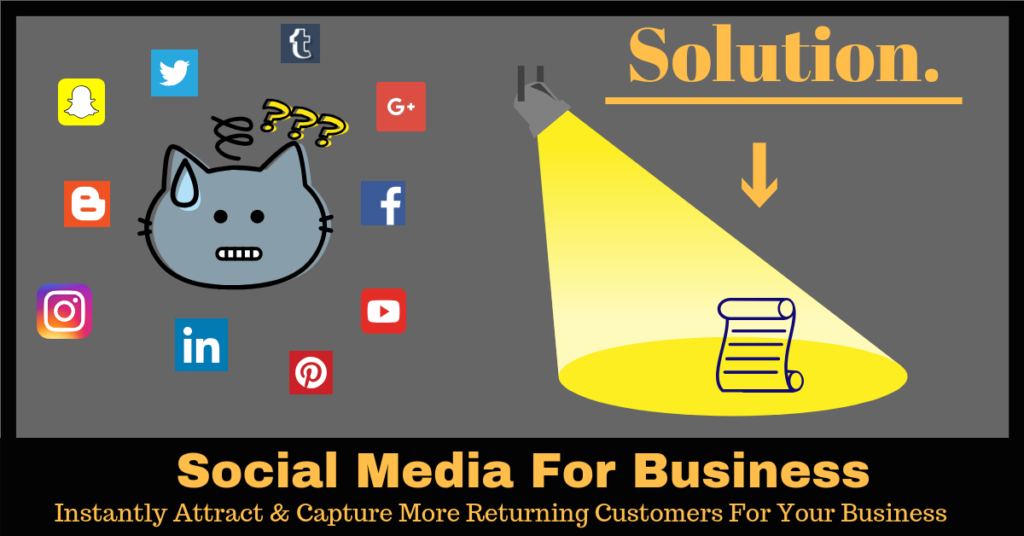 So, why is social media so important for your business?
And an even bigger question you may be asking yourself is…
"How do I actively use it for my business?"
Well first…
Let's talk about your potential customers, clients or patients.
Have you considered who they really are?
Or, which digital platforms they spend their time on?
"Before deciding to set up any social media account you need to draft your 'customer avatars."
Why? Well…
You can't talk to somebody over the phone if they aren't on the other end of it… right?
Spending time on the wrong social media platform is like talking to a brick wall.
If you've drafted avatars, you'll know which channels they are hanging out on.
I know, it sounds simple, yet 99% of business owners make this very mistake.
Marketers too!
Assuming you have your customer avatars created…
This next part should be a lot easier to understand.
Why Social Media Is Important For Your Business…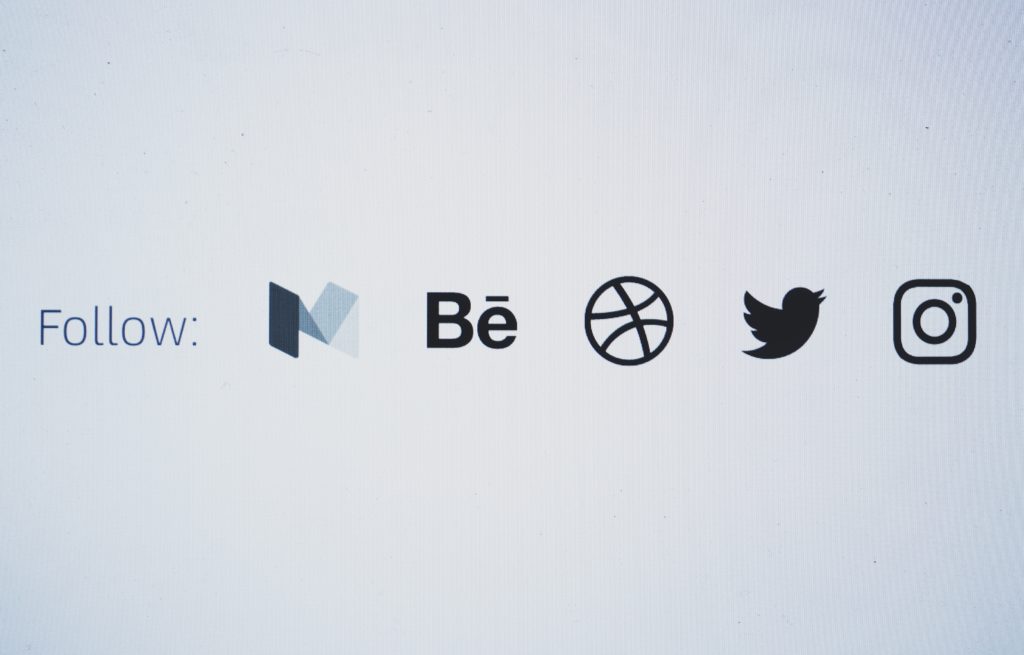 Well, to put it simply:
Your prospects are accessible 24/7
It allows you to display your brand personality and how fantastic your business is!
It's a less pressured setting for making sales
You can search for relevant topics and market leaders to collaborate with (easily)
To date, it is arguably the best place to run targeted ads
You can keep up-to-date with what is being said about your business, products/services & competitors
And – honestly, the list goes on and on.
Sky isn't the limit!
You can use social media for business in so many ways.
"It is so influential now, you can literally run an entire marketing funnel on social media."
If you're thinking "Which social media platforms should I be using for my business?"
You really do need to give it some thought and base your decision on research.
Find out which channels your target audiences are using most!
Now you're thinking "How do I research which platforms to use?".
Well, don't worry, I've got you covered.
How To Choose Which Social Media Platforms Are Best For Your Business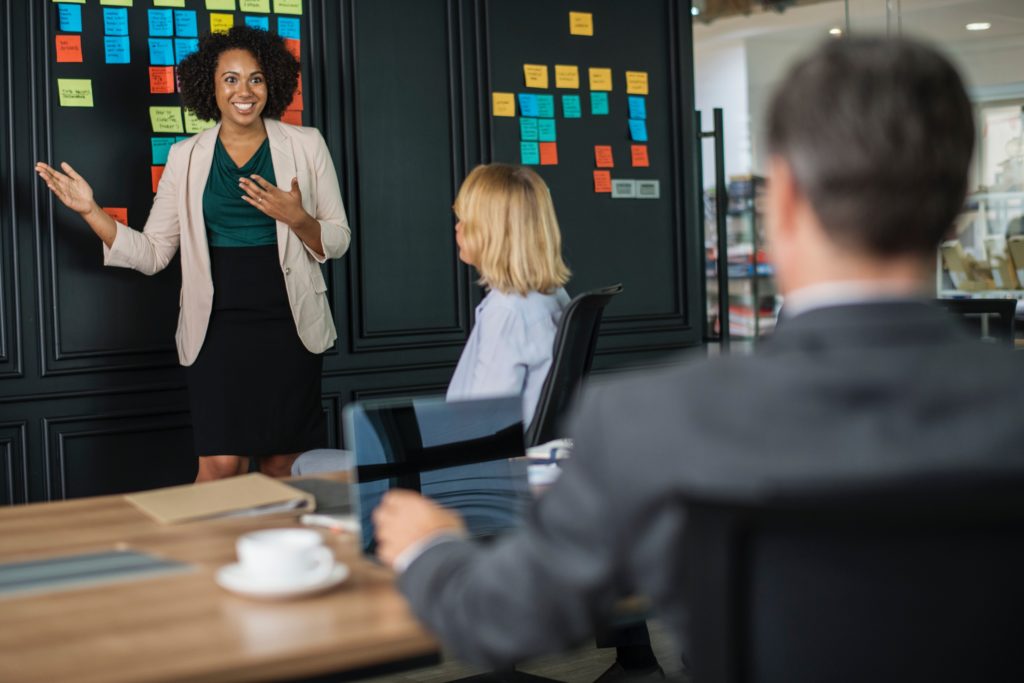 Each social media platform has strengths and weaknesses.
So, to make social media for business much easier, think of each platform like a supermarket.
Usually you'd have a favourite supermarket for one of a few reasons:
Convenience
Quality
Opening hours
Brands
Your prospects will spend more time on particular platforms.
So here is a very basic overview some commonly used platforms:
Facebook:

Has the largest amount of monthly active users over 2.6 billion
Is used by people of all ages from young to old
A hybrid platform; can be used for text, video, images, connecting with CRM, appointments, scheduling phone calls, creating events with codes/tickets… the list goes on
It has arguably the most powerful back-end advertising platform, with the most clever artificial intelligence capabilities
Can compete with, and easily outperform, a business website!
Instagram: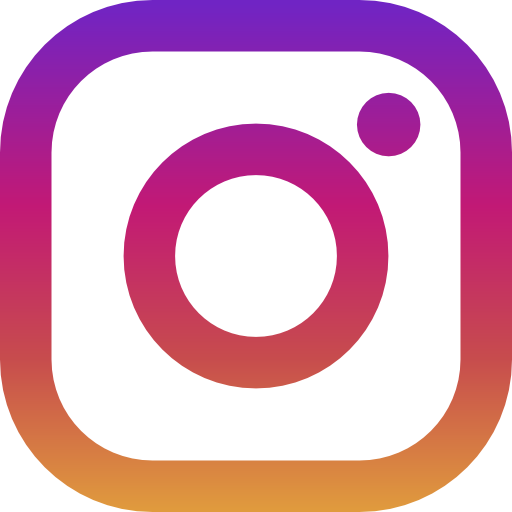 Predominantly used by 18 – 35 year olds (though the average maximum age is rapidly increasing)
Has over 1 billion active users
Is seen as the 'sexy platform', serving industries that have visual aesthetic content e.g. interior design, fitness bodies, cars
Is brilliant for short length content that will quickly attract a user's attention
Easy for interactive social networking
Twitter: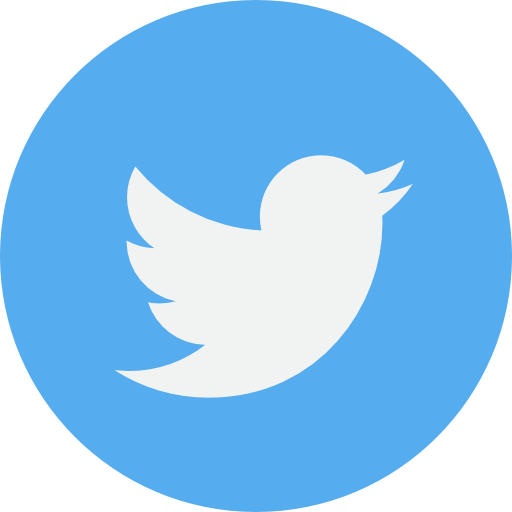 Like Facebook, it is great for reaching a wide variety of markets
It has over 300 million users
Great for customer service use and keeping your current customers up-to-date
Allows frequent activity without 'disturbing' followers; regular posting is expected
YouTube:

Still the best for long-form video content
Has over 2 billion monthly active users
Fantastic back-end advertising platform that allows you to easily capture your audience's attention
Videos are indexed in Google; Great for SEO
Completely free video storage and metrics
LinkedIn:

Still the number 1 platform for business networking
Has over 690 million users
Great for B2B advertising
Developing more features over time
Pinterest: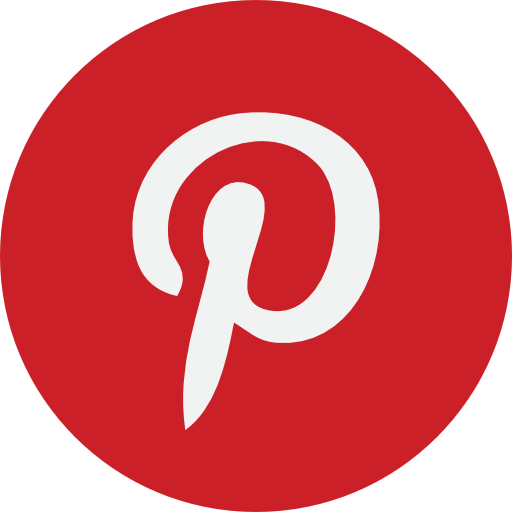 Another 'sexy' platform
Has over 367 million monthly active users
One of the best channels for displaying infographics and images
Innovative by nature
Great for SEO of visual assets
Snapchat: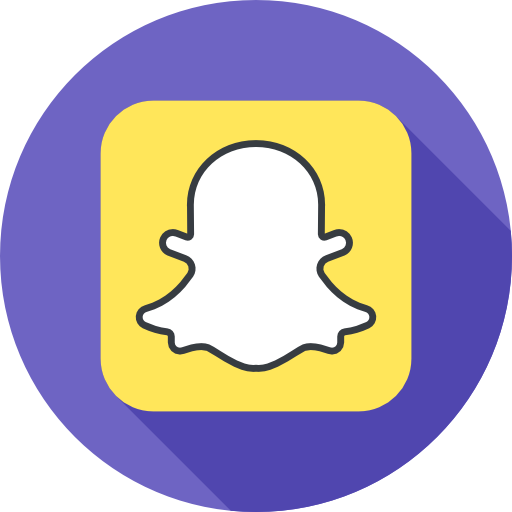 A great platform for reaching a younger audience
Has approximately 397 million daily active users
Keeps viewers locked in and engaged
Of course, this does not completely sum up social media for business.
It should give you an idea of which platforms to do more research on.
TikTok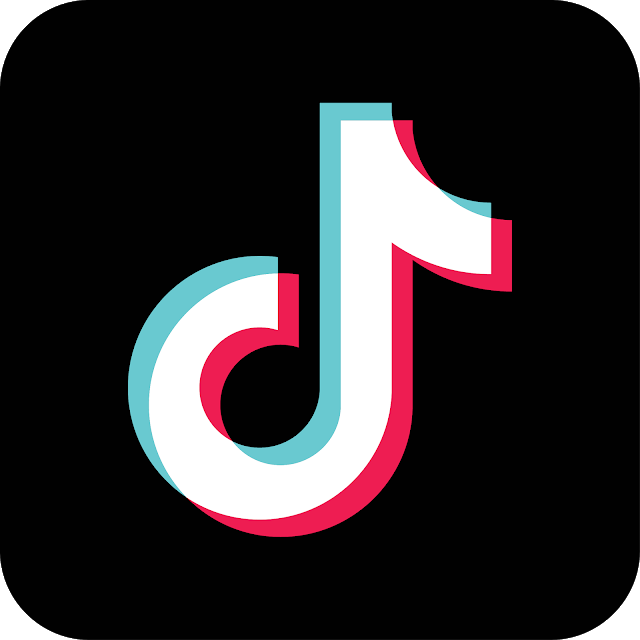 The latest social media phenomenon with roughly 69% of it's users between the age of 13 – 24
Has roughly 800 million monthly active users
Currently video only
Fantastic for very short fast edited clips
A lot of organic growth
How You Can Actively Use Social Media For Your Business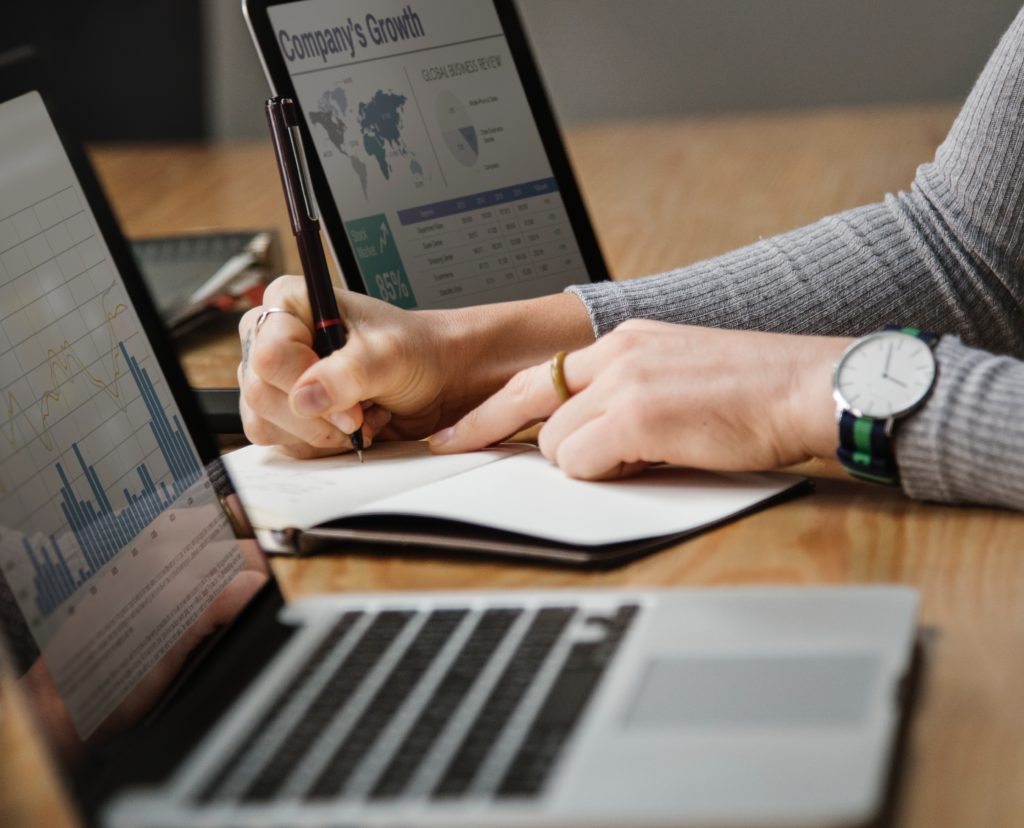 The use of Social Media for businesses generally falls into two categories…
…which generally covers the things that you're probably already familiar with.
It can be broken down into 4 general steps:
Listening
Influencing
Networking
Selling
When they are implemented effectively, you then have an "active social media presence".
Really, that is how you use social media for business.
That being said, you still need to make sure that your efforts are being seen.
A whole different ball game.
It comes along with some necessities including:
Copywriting
Conversion Rate Optimisation
Graphic Design
Videography
Earlier I mentioned the 'back-end' of the advertising platforms.
Let me explain what that means…
It's the unseen part of the social media platform which impacts the user experience.
Almost every major social media channel has it's own advertising platform.
Powered from the 'back-end', it runs almost completely separate to the 'front-end'.
This, in my opinion, is what truly makes social media for business so special.
"It's an opportunity that isn't being taken full advantage of just yet. The opportunity to gain underpriced attention!"
So many people use social media platforms on a daily basis, but…
Most businesses are not effectively running ads… yet.
(NOTE: Want to find out how you can seamlessly get many more customers and grow your business? Schedule your digital marketing consultation. Click here!)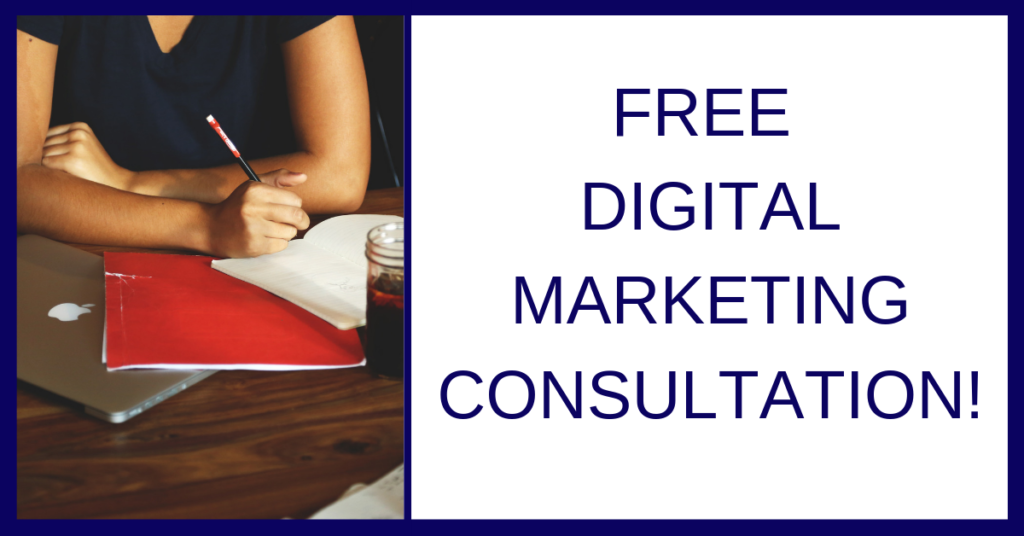 How NOT To Use Social Media For Your Business
Do not, and I repeat…
DO NOT…
THINK THAT POSTING EVERYDAY COUNTS AS HAVING AN ACTIVE SOCIAL MEDIA PRESENCE!
It is truly "active" when you are implementing the 4 steps of social media marketing.
For this reason, it is often a good idea to hire a social media manager.
Imagine spending money on creating thousands of business cards…
And never going out to network – or not handing them to anybody?
Imagine investing in a dinner suit or a dress, and never attending any evening events?…
Creating a social media profile that looks nice and publishing unseen daily posts is like doing exactly that.
However, before you take action on anything I've mentioned so far…
…there's something you need to know…
Having An Active Account On Every Platform Will Actually Hurt Your Business

…Unless it makes sense from a marketing perspective for your business…
Or the business you are representing.
This will mean that it'll require more time to manage.
You'll also have to be "active" on each of these platforms.
Another thing:
"Don't think that to look "good" "cool" or "reputable", you'd need to display every social media icon on your website."
People will have doubts about your customer service if any of the, are not active.
As referenced before, I like to think of it like a social telephone.
People are talking about your business on the internet using:
Tags
Hash-tags
Linked Content
Images
Video Posts
Untraceable Mentions and more.
And, with social media, you have the ability to do continuous social listening.
It's a great way to stay involved with the ongoing conversations about your brand.
Searching for what is being said either:
Specifically about your business
About something happening in your market place/the market you serve
Regarding your competitors
In relation to rising trends
…And much more.
So far I've only spoken about the general use of effective social media marketing.
The 'why', maybe even the 'what' and very little about the how'.
I've mentioned the social media cycle quite a few times.
Now I want to quickly touch on the 'how' a bit more.
Knowing What To Post And When
I'd always recommend that you talk to a professional and at least get a professional social media strategy put together for you.
When you are considering the use of social media for business always remember:
SOCIAL MEDIA IS ONE SMALL PART OF YOUR DIGITAL MARKETING PLAN
And also that It's great to have loads of engagement, social shares and likes but…
…if it doesn't help to at least bring in new leads, eventually. It's really not worth the effort.
But when you have a digital marketing sales funnel set up, it helps you to understand how your social media efforts are performing.
Assuming you already have it all sorted, knowing what to post and when to post it becomes a whole lot easier.
Remember the avatars?
You need to have those created as soon as possible you'll need to learn more about exactly what your audience wants to see.
Ideally you need to check on what your "socially successful" competitors are doing too. This will help you to get a better insight on what works well with your target audience.
Your job is then to deliver regular content to your audience on a schedule that works best for both of you.
Making sure you are able to invest resources in the form of time, effort and money without it burning you out or negatively disrupting your potential audience.
Although, controversy is the simple key to going viral… but we'll talk about that another time.
The main types of content that perform best on social media include:
Live videos
Recorded videos
Embedded/shared videos
Graphics
Infographics
Images
Photographs
Links to useful articles, blogs and webpages
These are also the most common, but of course, the list could go on.
Understand That It Is Art, Maths, Science, Language & Literature Combined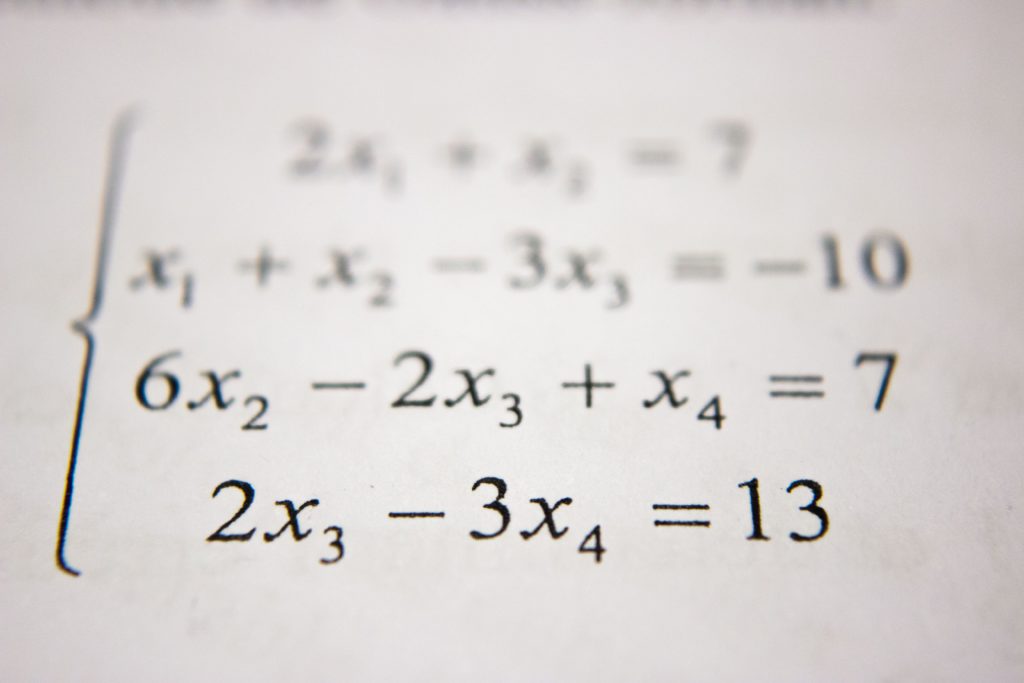 This is probably the biggest secret behind any online success.
Understanding that having a brilliant outcome in anything requires time, dedication and – in most cases, a professional input.
Digital marketing is becoming more and more important and will only continue to do so increasingly.
If you are trying to grow your business then investing in marketing and advertising is arguably the most important thing that you can do.
Using social media for business success is a great way to do so.
With the ability to reach very large amounts of people using social media advertising, there are very few limits to what is achievable.
The attention is still underpriced and available, to the businesses willing to take the bold steps to do so.
So now you have a brief overview…
The big question is…
What will do you next?
Want To Get More Paying Customers?
Get In Touch To Learn How You Can Get More Customers Using Social Media